I want to thank all the followers of this blog who have continued with me and the newbies who signed on this past year.  To some my lack of actually submitting my portfolio to BCG looks like procrastination–and maybe it is.  I would like to, however, redefine it to be "expanding my education to be more qualified to submit."
This past year I have had fun with the house histories, Jens Dahle "A Year in the Life" series, my obtaining records of Dirk Bode from the state of Illinois through the courts and exploring educational issues in my search to be a better genealogist.
Looking forward, I have some new projects in mind, including publishing my Dirk paper on insane asylums in the late 19th c., a study of the numbers of men in the insane asylum in 1880 who also served in the Civil War (a PTSD study), teaching/lecturing more in the region and hopefully expanding into other areas as well. A friend of mine and I are exploring the idea of a joint presentation on mental health issues of the 19th century.   While I am certain I will not submit my BCG portfolio by May of this year, I am also certain I will submit within the next yearly extension.   I will "miss" Jens Dahle and my postings about him as his story culminates in February -April of this year.  Historic Seattle will be doing additional repository tours in the Puget Sound region; I anticipate  blogging about a few of those.
Thanks to Allen Gray and Mary Swenson for being my top commenters this past year. I appreciate all comments and learn from each of you.  Please let me know what you think…even if it's just clicking the "like" button.
If you want to see the details of the blog in retrospective, scroll to the bottom and click to see more of the annual report the WordPress.com "helper monkeys" prepared.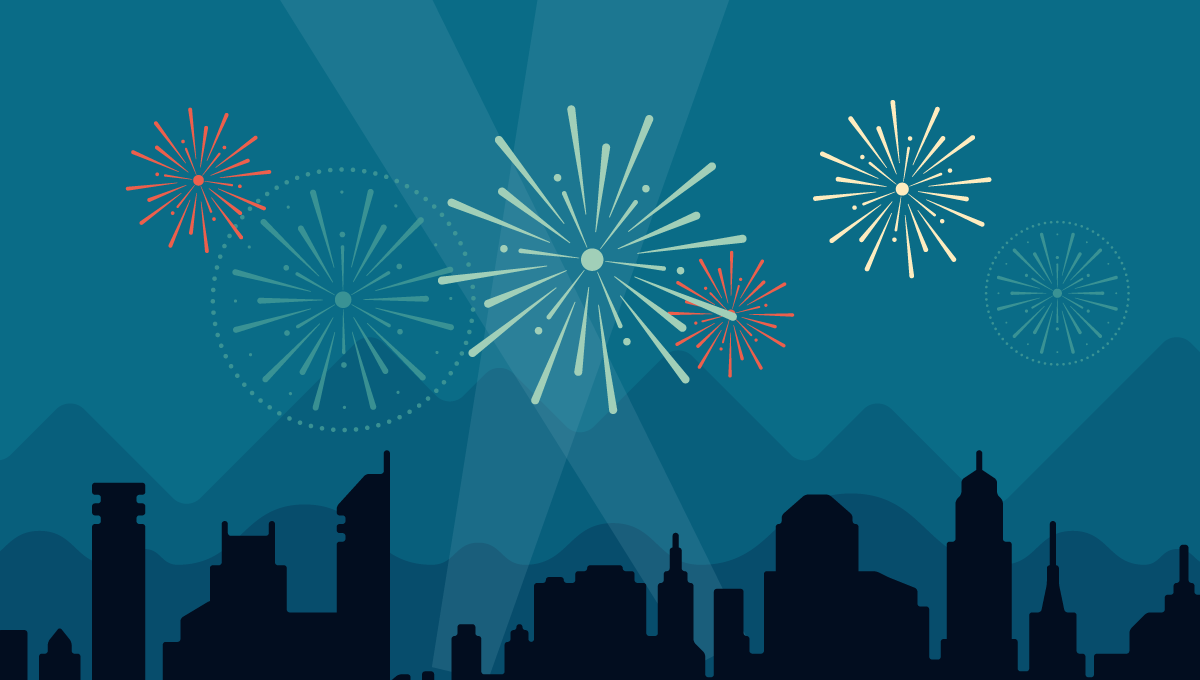 Here's an excerpt:
The concert hall at the Sydney Opera House holds 2,700 people. This blog was viewed about 16,000 times in 2014. If it were a concert at Sydney Opera House, it would take about 6 sold-out performances for that many people to see it.
Click here to see the complete report.
I hope each of you have a safe and healthy 2015! I hope that all your brick walls come tumbling down and you get answers to all those perplexing genealogy problems which haunt you.  May you have the thrill of discovery and the strive to be just a little bit better genealogist this year than you were the last. May you have numerous moments when you look up and see that it is 2:00 in the morning and you forgot to go to bed.
Happy Hunting!
Jill
What I did since the last post:  had lunch with my genealogist and librarian friend Lisa.  We talked about a wide range  of topics including a possible joint presentation at a librarian conference about how to better work with genealogists.